AWARD WINNING METAL RECYCLING CENTRE
Wigan Metal Recycling is an award-winning environmental site in the centre of STANDISH, Wigan. Here they can deal with a full range of metals in a clean and safe environment and offer customers a fast and efficient turnaround.
Keeping in touch with the ever changing metal prices is the key to providing the most competitive prices in the area and METAL RECYCLING ensure a constant link with the London Metal Exchange making certain their customers obtain premium returns for their scrap metal. Prompt payment by Cheque, Debit Card or BACS is guaranteed.
METAL RECYCLING specialise in works collection and have a fleet of modern vehicles, mobile grabs and magnets, shears and containers to provide customers with a fast and efficient service.
A free skip collection service is provided for local firms producing scrap metal or alternatively materials can be delivered direct to their Standish, Wigan works. Be it large or small amounts of scrap, contact METAL RECYCLING on Standish (01257 424694) for an up to the minute quotation and a friendly and reliable service.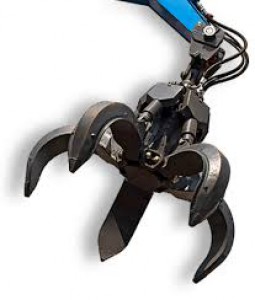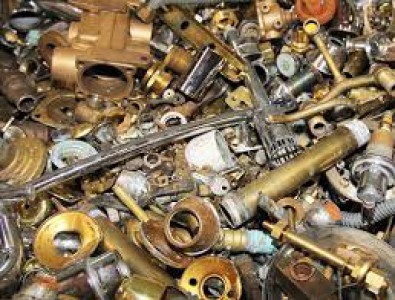 Proven Scrap Metal Buyers Wigan Metal Recycling, will pay top prices for ferrous and non ferrous scrap metal . Registered scrap metal merchants, wherever your scrap is located, the team at Wigan Metal Recycling .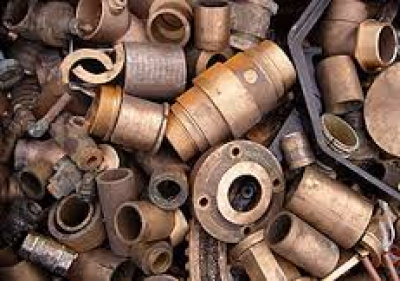 At Wigan Metal Recycling, you can take advantage of our competitive Scrap Metal prices. If you have unwanted scrap or recycling that needs to be moved domestically or commercially Wigan Metal Recycling has a full range of skips at their disposal.
Scrap Metal Skip Hire Wigan
For quality Scrap Metal Skip Hire in Wigan you'll get the best prices at Wigan Metal Recycling. Established for over 40 years, we are a trusted scrap business offering a comprehensive service that includes skip hire for any scrap metal in the area.
A top aluminium scrap dealer in Aspull will gladly accept all your scrap aluminium pieces.
Read More »
For the best prices for scrap metal in Southport, remember Wigan Metal Recycling.
Read More »
Partner with our award-winning firm or recycling of catalytic converters in Bickershaw.
Read More »